The pools are open. The sun has finally emerged and fireworks are in all corners of the USA. All signs point to one conclusion… Summer is here. Here are some simple self-care practices you can apply to make the most out of the season in a genuine way.
1. Disconnect from Technology
Warmer weather means you're likely no longer stuck huddling indoors. Get outside and take advantage of the world's free form of entertainment: nature! Put down your phone, tablet or laptop and go explore. While you're out there, try to really take it all in. Instead of hyper-focusing on taking an insta-worthy photo, focus on being mindful in the present moment. What do you see, hear, smell and feel? Think about it… when is the last time you actively listened to birds chirping, or the breeze flowing through the trees? Sadly, many of us would respond "I can't remember". Think about how much a role electronics play in our state of preoccupation.
Sometimes we need to disconnect from our devices in order to genuinely experience our surroundings. Our brains are frequently overstimulated by the limitless temptations of technology.
2. Soak Up The Sun
Seriously, channel your inner Sheryl Crow and bask in the sun. I understand that you may not be able to spend your entire summer frolicking outdoors like we did when we were kids… but when you have the opportunity to do so – take it! There are numerous benefits to spending time outdoors. When you're outside, you're able to soak up natural serotonin and vitamin D thanks to the sunlight – which may make you feel happier. It takes dozens of glasses of milk to obtain the same amount of vitamin D you can get from the sun. According to Psychology Today, you only need to spend a few minutes in the day to absorb its natural benefits. Just be sure to remember to wear sunscreen – skincare is its own unique form of self-care, after all.
3. Practice Body Positivity
Hot temperatures call for trips to the pool, beach and lake. Bathing suits can sometimes cause us to hyper focus on our bodies. We are constantly bombarded with advertisements claiming to sell the magic product, workout, or meal plan that will reward you with the "perfect beach body" or "bikini body". Ask yourself the following questions: Do you have a body? Are you at the beach? If you answered yes to both questions… guess what? You already have a beach body! When you find yourself feeling self-critical of your body, try think of three reasons or examples of why your body is good. For example:
"My legs are strong and allow me to walk along the hiking path."

"My arms permit me to paddle my canoe."

"My hands are perfect for digging in the garden and planting beauty."
4. Embrace Creative Outlets
Creativity is vital for our mental well-being; however, it is often overlooked. According to Psychologist Mihaly Csikszentmihalyi, "When we are involved in creativity, we feel that we are living more fully." There is no wrong way to be creative. What's important is that you're stimulating various areas of the brain. Coloring is a particularly calming activity for many people. According to clinical psychologist, Ben Michaelis, "When you are coloring, you are engaged in a highly structured activity that is generally not goal-oriented. It changes your focus to something more manageable and, as a result, you experience less distress." Coloring isn't the only way you can hone in on your creativity. Here are some other examples:
Experiment with new ingredients and create a new, delicious recipe

Collect shells on the beach and fasten them into a piece of jewelry or keychain

Choreograph a dance to your favorite song

Try your hand at photography

Cross stitch, knit or crochet

Cultivate your garden by planting various flowers, fruits and veggies
5. Move Your Body
Exercise is another excellent example of self-care. We all know that appropriate work outs are good for our physical health… but exercise allows us to sow numerous psychological benefits as well. Have you ever noticed that you seem to have a heightened mood after a good workout? That's because exercise causes your body to release natural endorphins: hormones secreted within the brain that activate the body's opiate receptors. In other words, they make you feel happy. According to the National Center for Biotechnology Information, "Aerobic exercises, including jogging, swimming, cycling, walking, gardening, and dancing, have been proved to reduce anxiety and depression". Summer weather allows us to take advantage of outdoor exercise routines such as biking, jogging and swimming.
6. Do the things you NEED to do
I think a lot of people have the misconception that self-care is inherently indulgent or selfish. One of my favorite pieces of advice in regard to self-care came from a 2017 thought-catalog post by Brianne Weist:
"True self-care is not salt baths and chocolate cake, it is making the choice to build a life you don't need to regularly escape from. And that often takes doing the thing you least want to do".
Let that sink in. Does this remind you of that doctors appointment you've been putting off for three weeks? Or maybe it reminds you of other tasks like:
Balancing your checkbook

Implementing your exercise routine

Budgeting for rent, bills, and unexpected emergencies

Preparing and cooking nutritious meals at home rather than ordering takeout.
Self-care often involves the nitty-gritty, boring, lackluster things that allow us to exist without needing to escape. Of course, these are just a few of many ways you can practice self-care, not only this summer but also year-round. Self-care is a never-ending journey. Sometimes we fall off the path for a little bit, but we can always pick back up where we leave off. Regular practice – especially doing those things we may not want to do, but definitely need to do will help us feel prepared to take on (and enjoy) life as it comes.
Finally, I have a few questions for you:
1. What are some ways that you maintain or practice self-care?
2. Do you hope to incorporate any of these suggestions?
3. What self-care practices do you incorporate in your life that were not included on this list?
You are welcome to share different ways you practice self-care in the comments below. Baltimore folks: if you're new to therapy, or seeking a change in your therapeutic routines, click this link and connect with us.
Until next time,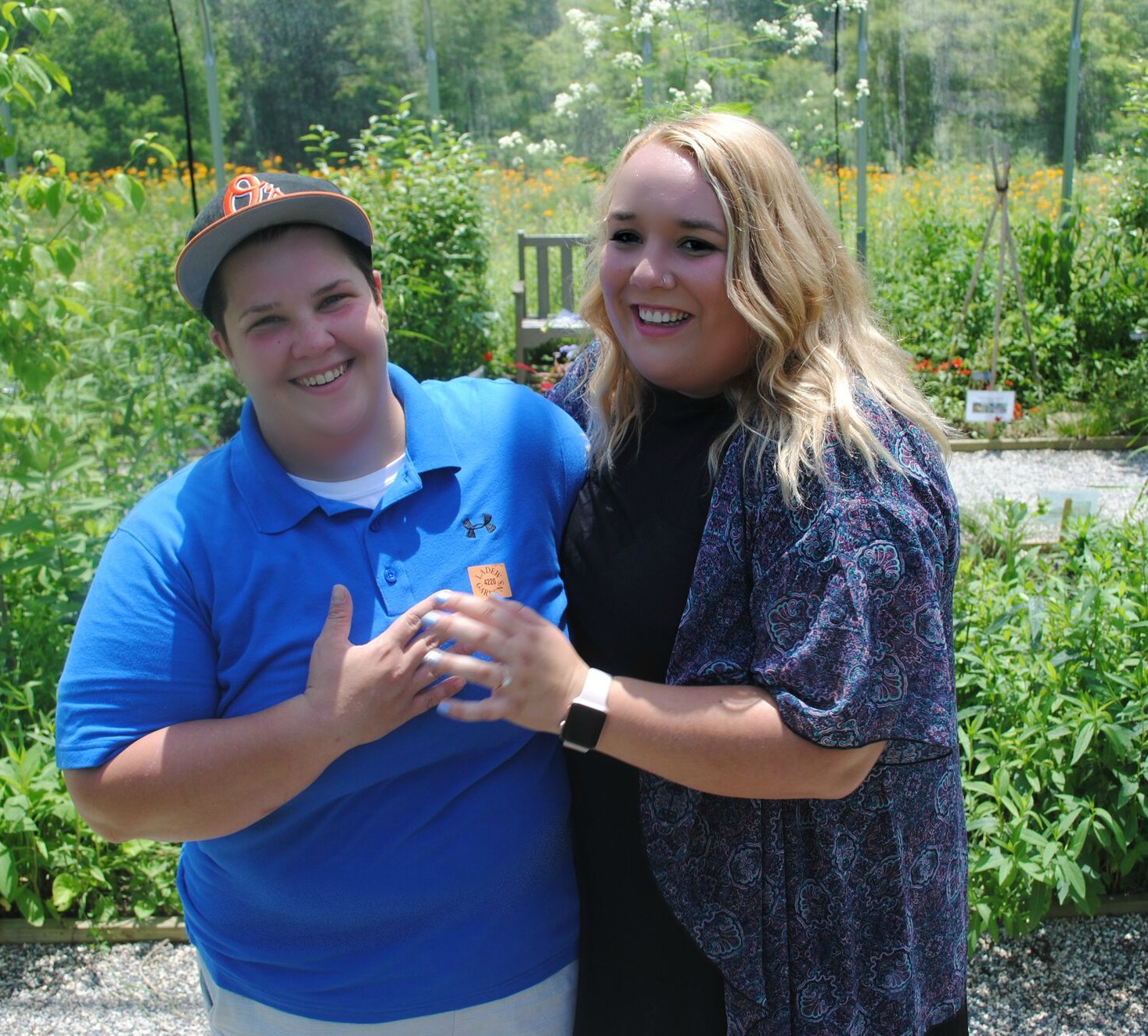 Noelle Benach has been a Graduate Student Intern at Space Between Counseling Services since August 2017. Noelle currently attends the University of Baltimore's Masters in Counseling Psychology program and plans to pursue LGPC licensure following her graduation in December 2018.
Noelle utilizes an integrative, person-centered therapeutic approach with her clients to develop genuine rapport and cultivate a safe space for exploring various ideas, problems, emotions and values. Noelle is particularly passionate about working with members of the LGBTQIA community, quarter-lifers and "straddlers in life" to develop a greater sense of self-esteem, confidence, organization and autonomy.
When she's not in school or in the counseling setting, Noelle enjoys spending time with her Fiancé, Tiiu, their corgi, Scooter, two cats, Oskar and Irvin (named after Dr. Irvin Yalom), and bearded dragon, Rex. Noelle loves cooking, urban gardening, entertaining, and crafting.